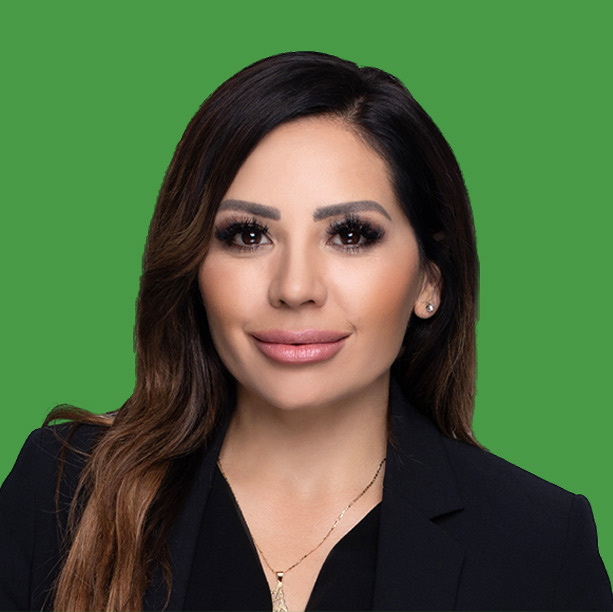 Diana Ramirez
Compliance Officer
Diana has over 15 years of experience in the healthcare industry, with a focus on not-for-profit, private, and government sectors. She has a deep background in conducting enterprise risk assessments, investigations, and audits, managing regulatory affairs, and ensuring compliance effectiveness. Diana's expertise also includes assisting organizations with HIPAA efforts, developing staff, addressing concerns with clients, and enterprise Initiatives.
Prior to joining Mazars, Diana served as the Compliance and Privacy Officer for the West Los Angeles Kaiser Permanente Medical Center She has held leadership roles in the hospital setting and at health plans.
Diana is a fluent Spanish and English speaker. Her understanding and experience of multiple business cultures give her clients a strategic advantage. Diana received her Master of Health Administration (MHA) from the University of Southern California.