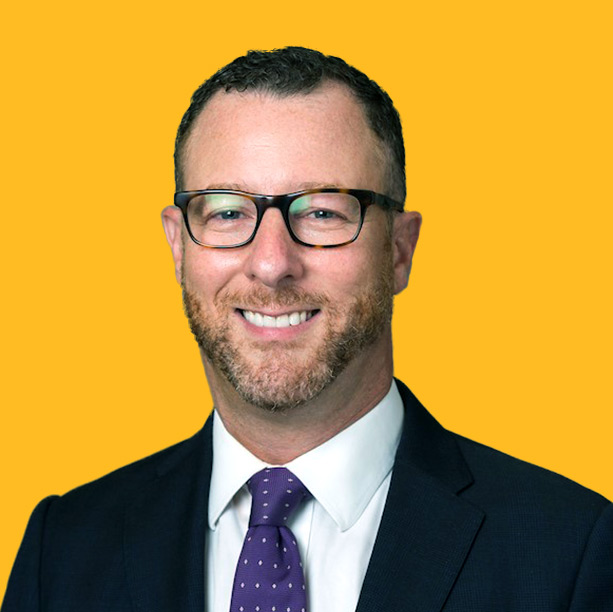 Justin Frazer
Compliance Officer
Justin has over 15 years of experience helping diverse healthcare entities to assist the underserved and uninsured. For the past 12 years, Justin has served in leadership roles like Regional Vice President, Business Development and Regional Vice President of Regulatory Affairs at both large and small Medicaid, Medicare, MLTC and QHP (Obamacare) managed care organizations overseeing regulatory affairs, compliance, operations and business development.
As a New York attorney, Justin has hands-on experience negotiating value-based agreements, applying for state and federal licenses, and serving as an ad-hoc compliance officer for providers and vendors, as well as ensuring regulatory compliance for a range of healthcare entities including IPAs, special need plans and tech start-ups.
Within the Mazars Healthcare Consulting Group, Justin is responsible for advising on, drafting and executing policies, procedures and compliance plans, working with the client's executive team and/or outside counsel on issues related to compliance, internal audits and corrective action plans, advising on strategic partnerships with payors, providers and other healthcare entities, drafting and negotiating traditional and non-traditional value based agreements, developing and executing on compliant growth strategies, and advising on compliance and growth.
Prior to joining Mazars, Justin served in a leadership capacity at the New York state regional offices for WellCare and Anthem. He holds a dual JD and MBA from the University of Connecticut Schools of Law and Business, as well as a Bachelor of Arts from Skidmore College.