ADKs ACO team members bring both experience and passion to their roles. This is a unique team that has bonded over the mission to improve the health of our region and, in turn, the lives of our neighbors.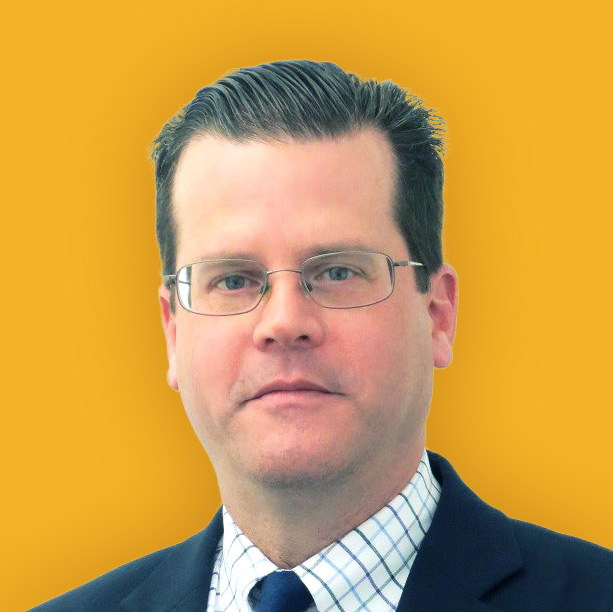 Eric Burton
Interim Chief Executive Officer (CEO)
Eric Burton is the Interim CEO of the Adirondacks ACO.  Eric is also the CEO for Adirondack Health Institute (AHI).   Eric provides strategic leadership for both organizations, working with the respective Boards, management team, staff, members, health care providers, community-based organizations and other community partners to establish and successfully implement long-range goals, strategies, plans, and policies. 
Eric joined AHI in April 2016 as Chief Financial Officer. He is a health care financial and operations leader with more than 25 years of experience. Prior to joining AHI, he was Chief Operating Officer at Hometown Health Centers in Schenectady, NY. Prior to being named COO, he held the position of Chief Financial Officer for more than five years, overseeing a successful financial recovery plan for the organization. He also previously held the position of Chief Financial Officer of Hudson Headwaters Health Network in Queensbury, NY.
Eric received a Bachelor of Science degree in Finance and a Certificate in Accounting from Siena College in Loudonville, NY. He is a member of the Healthcare Financial Management Association. In 2014, he was named to the Albany Business Review's CFO of the Year class. Eric and his family enjoy camping and fishing in the Adirondack region.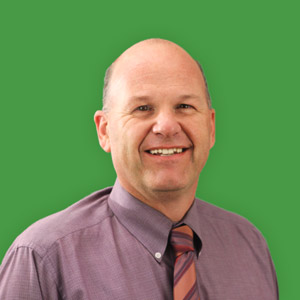 Wouter J. Rietsema, M.D.
Chief Medical Officer
Wouter J. Rietsema, MD, is the Chief Medical Officer of Adirondacks ACO and the Vice President of Population Health and Information Services at the University of Vermont Health Network – Champlain Valley Physicians Hospital (CVPH).  Dr. Rietsema has a BA in Spanish, an MD degree, a graduate certificate in Medical Informatics, and is Board Certified in Infectious Diseases.
Dr. Rietsema and his wife Loretta are 25-year residents of Plattsburgh, New York, where they were lucky enough to raise three children, and are now fortunate enough to enjoy being empty nesters. They are both active in a variety of community organizations and love enjoying the thriving downtown restaurant scene. Between those activities, amateur photography, and sourdough bread baking, the nest may be empty but the time is full!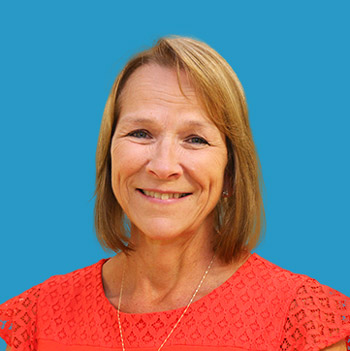 Karen Ashline
Associate Vice President
Karen Ashline is Associate Vice President for Adirondacks ACO, encompassing both the Medicare Shared Savings Program and Adirondack Multi-Payer Medical Home Program. Karen has a Master's degree in Administration and Leadership from SUNY Plattsburgh. She takes pride in working to structure the ACO to better coordinate care and provide high-quality services and care at the right time, in the right setting, and at the lowest possible cost for New Yorkers. 
Karen is a native of rural Essex County, New York, and has a clear understanding of the demographics of the area.  She is keenly aware of the challenges facing patients and their health care providers in the rural counties of northern New York State. She spends her leisure time boating on Lake Champlain in the summer and traveling to warmer climates in the winter.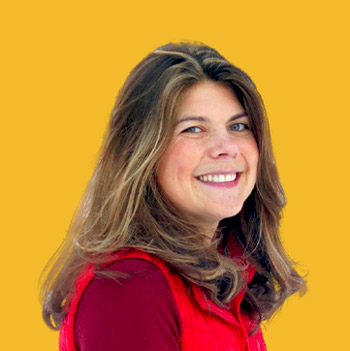 Kelly Lange
Vice President of ACO Strategy and Transformation
Kelly Lange is the Vice President of ACO Strategy and Transformation for Adirondacks ACO. Kelly's focus is on providing strategy for the long-term sustainability of the ACO, which is necessary to support reform within our provider network. Kelly provides the ACO with a wide array of health-care experience, including regulatory review, development of innovative payment models, and supporting provider-led initiatives. She served as Corporate Director of BlueCross BlueShield of Vermont, leading efforts in the development and implementation of the All-Payer Model health care reform initiative, establishing Vermont's only commercial ACO program, and supporting provider inclusion in innovative payment models.
Kelly received her law degree from the Western New England University School of Law and her undergraduate degree in Biology from The George Washington University. Kelly is an avid skier who enjoys anything outdoors with her husband and their golden retriever.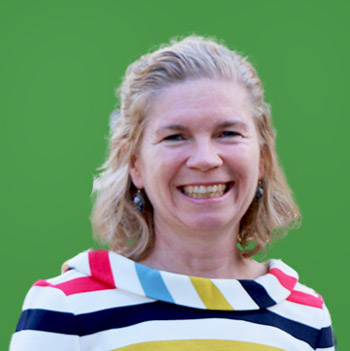 Megan A. Murphy
Director, Partner Engagement
Megan Murphy is the Director of Partner Engagement for Adirondacks ACO and Adirondack Health Institute (AHI). For both organizations, she works with health care providers and community-based organizations as they move toward value-based payment and addressing social determinants of health. She draws on her extensive background working at small non-profits and in health care.
Megan graduated from Fordham University with a Bachelor of Arts degree in English and also has a degree from the French Culinary Institute in the Art of International Bread Baking. She grew up in New Jersey, has lived in New York City and Moscow, Russia, and for the past twenty years has made her home in the heart of the Adirondack Park in New Russia, NY: the perfect location for a family that enjoys hiking, canoeing, swimming, biking, cross-country skiing, snowshoeing, and Nordic skating.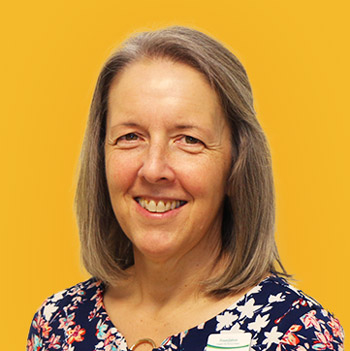 Brenda Stiles
Director of Clinical Quality Improvement and Practice Transformation
Brenda Stiles is the Director of Clinical Quality Improvement and Practice Transformation for Adirondacks ACO. Brenda's focus is on providing the information and supports necessary for providers within the network to sustain the "person-centric" model of care. This helps create positive patient experiences and outcomes, fosters improved population health, and improves provider and staff experiences within the changing health-care landscape.
Brenda has a Bachelor of Science degree in Nursing from SUNY Plattsburgh. As a longtime resident of upstate New York, and with more than 30 years of nursing experience, she is very familiar with the health care challenges of the region.
Board Members
Adirondacks ACO is governed by a Board of Managers that provides oversight of the services needed to fulfill the Quadruple Aim: "Improve the Quality of Care, Increase Patient Satisfaction, Lower the Cost of Care, and Increase Provider Satisfaction."
Adirondacks ACO's Board of Directors includes providers from all sectors of our regional health care system, as well as local residents who represent Medicare and Medicaid beneficiaries, and an individual who advocates for the uninsured. These individuals actively participate in board meetings, provide community input and guidance, and vote on all matters that come before the board. 
Kevin Gallagher, M.D.
HHHN, ACO Participant
Chris Hickey
University of Vermont Health Network CVPH
Chris Tournier
CFO HHHN, ACO Participant
Ann Marie Hatch
Glens Falls Hospital, ACO Participant
Craig Letourneau
Glens Falls Hospital, ACO Participant
David Beguin, M.D.
Chair, ACO Participant
Kristin Ambler M.D.
ACO Participant
Robert Laba
CFO Adirondack Medical Center, ACO Participant
Darci Beiras, M.D.
Adirondack Medical Center, ACO Participant
Paul Filion, M.D.
ACO Participant
Martin Mannix
Medicare Beneficiary
Tess Barker
Representative Uninsured Beneficiary
Diana Scalise
University of Vermont Health Network CVPH
Amanda Bulris-Allen
Medicaid Beneficiary
Associated Committees and Committee Leadership
Executive Committee: David Beguin M.D. – Chair
Finance Committee: Chris Tournier – Chair
Population Health Advisory Committee: Wouter Rietsema M.D. – Chair