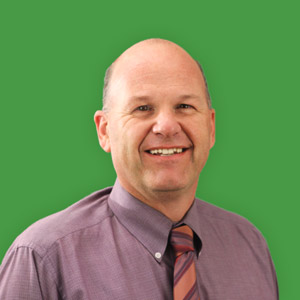 Wouter J. Rietsema, M.D.
Chief Medical Officer
Wouter J. Rietsema, MD, is the Chief Medical Officer of Adirondacks ACO and the Vice President of Population Health and Information Services at the University of Vermont Health Network – Champlain Valley Physicians Hospital (CVPH).  Dr. Rietsema has a BA in Spanish, an MD degree, a graduate certificate in Medical Informatics, and is Board Certified in Infectious Diseases.
Dr. Rietsema and his wife Loretta are 25-year residents of Plattsburgh, New York, where they were lucky enough to raise three children, and are now fortunate enough to enjoy being empty nesters. They are both active in a variety of community organizations and love enjoying the thriving downtown restaurant scene. Between those activities, amateur photography, and sourdough bread baking, the nest may be empty but the time is full!