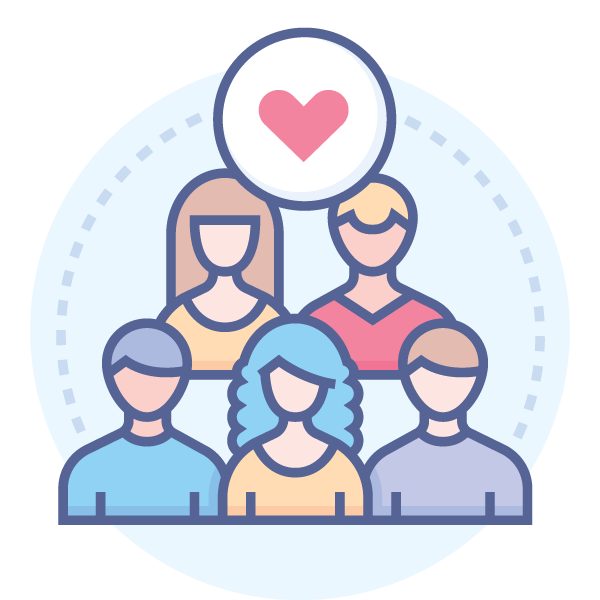 ABOUT
Adirondacks ACO
Adirondacks ACO is an Accountable Care Organization in partnership with northern New York and Adirondack's dedicated health care professionals. Our provider-led organization strives to ensure a future of expanded medical access with lower costs, improved efficiency and outcomes, increased patient and provider satisfaction, and overall high quality of care.
Our vision is a system that allows providers to spend time focusing on and helping patients.  We partner with health insurance companies, hospitals, independent medical practices, and the community to help ensure that patients get the care they need when they need it, and all at the lowest possible cost overall.
We strive to alleviate the administrative burdens by providing our network partners access to data, resources, and tools to improve patient health.
PLATTSBURGH, N.Y. (WCAX) – A staggering new report on obesity in the North Country has the Clinton County Health Department working to help the community establish healthier habits.
"Eat in a way that's going to make you feel good," said Annie Hutchinson, a registered dietician at Gifford Health Care in Vermont.
read more