Building a Legacy of Better Care for our Region
Adirondacks ACO was officially established in May 2013, with our founding members, Champlain Valley Physicians Hospital (CVPH) and Fletcher Allen Medical Group (FAMG), in collaboration with other area hospitals, Hudson Headwaters Health Network, independent physician groups, and The University of Vermont Medical Center (UVMMC).
We were originally formed to carry on the work begun by the Adirondack Region Medical Home Pilot, which began in 2010 and ended in 2017. The Pilot was created to help transform the way primary care is delivered in the Adirondacks and northern New York State. The Pilot recognized all participating primary care practices as National Committee for Quality Assurance (NCQA) Patient-Centered Medical Homes (most at Level III), which gave them a larger role in coordinating patient care. The Pilot also established procedures for 24/7 access to care, initiated transitional care programs, and made significant investments in technology and enhanced care coordination.
Adirondacks ACO entered its first contract with Medicare in 2014 as part of the Medicare Shared Savings Program (MSSP), which addressed the rising cost of care by incentivizing providers to focus on value over volume. The program offered accountable care organizations the opportunity to coordinate care for Medicare beneficiaries and share in potential cost-savings if certain quality measures were met.
Following the success of that contract, Adirondacks ACO has expanded its contracts with government plans and developed similar value-based-payment contracts with commercial payers.
We at Adirondacks ACO carry on the work of the Medical Home, as we continue to work with primary care providers and hospitals, and expand into working with mental health providers, substance use treatment centers, and other sectors in health care. Our network providers are committed to whole-person care and to improving health care for all who live and work in our region.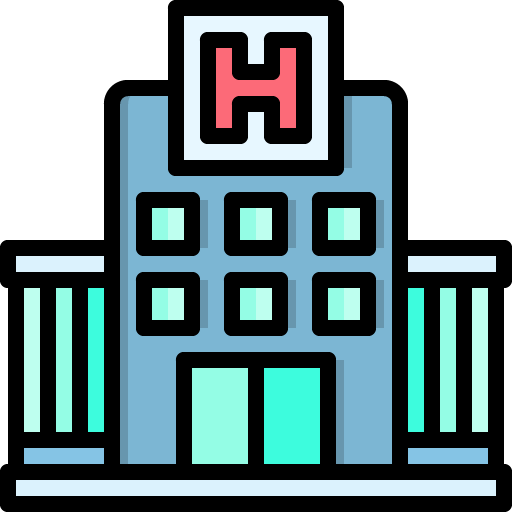 OUR NETWORK CONSISTS OF
5 HOSPITALS
53 PRIMARY CARE PRACTICES
8 PEDIATRICS PRACTICES

PROVIDERS IN THE ACO NETWORK

TOTAL NUMBER OF ORGANIZATIONS IN THE ACO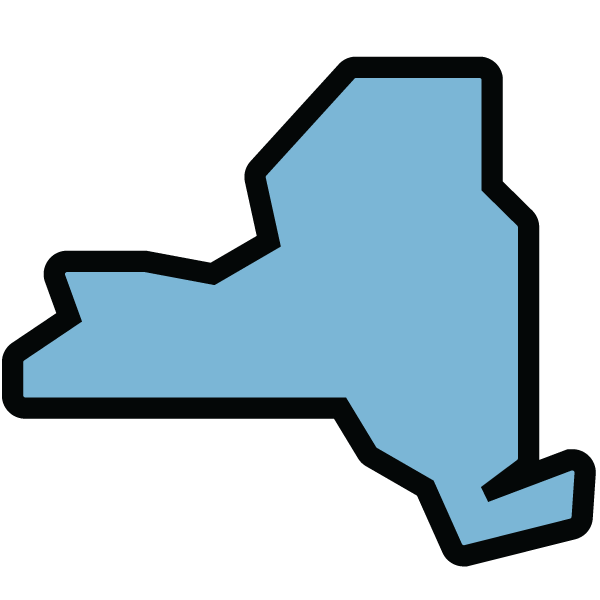 COUNTIES SERVED
Clinton, Essex, Franklin, Hamilton, Warren, Washington, and Northern Saratoga Counties of New York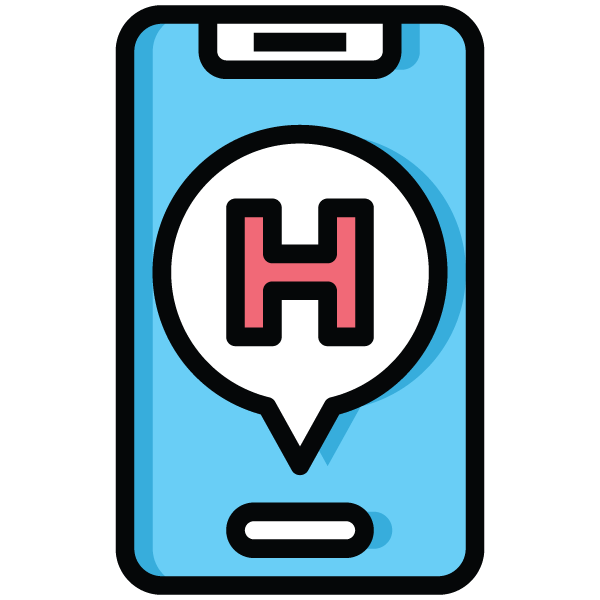 PAYER PROGRAMS IN THE ACO
Medicare, Fidells Medical Managed Care, Excellus, Empire BlueCross Blue Shield, MVP, UnitedHealthcare- The Empire Plan, and BlueCross Blue Shield Vermont

UPSTATE NEW YORKER'S ARE COVERED BY PAYERS IN ADIRONDACKS ACO PROGRAMS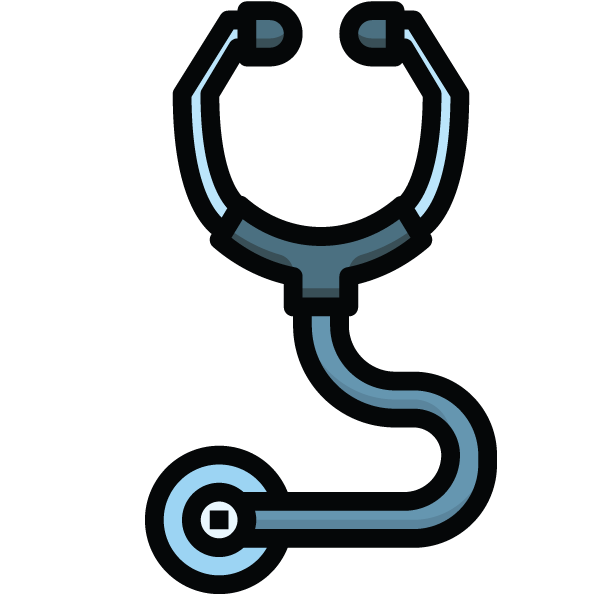 MEDICAL SPECIALTIES WHO PARTICIPATE IN THE ACO
From Primary Care to Cardiology, Cancer Care and beyond!
Mission, Vision and Values of Adirondacks ACO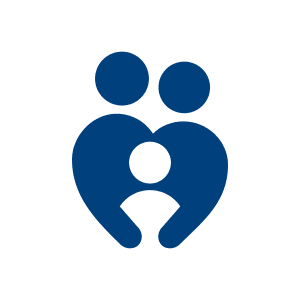 Mission:
Adirondacks ACO core mission is to deliver high-quality care to the Adirondack Region through community collaboration and partnering to achieve healthier communities. We strive to provide exceptional healthcare through open communication, respect for those we serve and who we work with, and a commitment to quality.
Our goal is to improve the population's quality of life by strengthening continuity of care and providing the most accessible resources at the right time, right place
Vision:
Adirondacks ACO vision is that every person in the North Country has the opportunity to live their healthiest life by improving the health of individuals and the community through collaboration.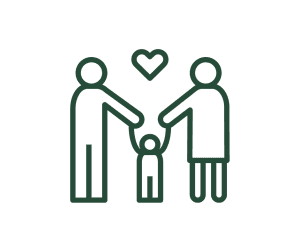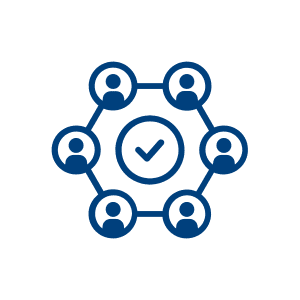 Values:
Activism: We advocate for those with health disparities to make sure that our communities are as healthy as possible.
Collaboration: We actively build a community of partnership & teamwork between health insurance companies, hospitals, independent medical practices, and the community.
Integrity: We are transparent in all that we do.
How do I join?
At Adirondacks ACO we always welcome new network partners and Providers. If you are not part of our network and would like to know more information please fill out our form, and an ACO representitive will contact you!
For more information on how to join