We are excited to announce that Jeremy Powers, Director Clinical Quality Improvement joined the ACO team on 11/7/2022.  Jeremy has been a Respiratory Therapist since 2011, spending 12 years at Glens Falls Hospital as a front line therapist, which led to a leadership role for the respiratory therapist department.  He has spent the last 3 years at Rutland Regional Medical Center as the Director of Cardiopulmonary Administration and throughout the pandemic he was heavily involved with a myriad of quality improvement initiatives.
read more
The COVID-19 Vaccine dashboard and COVID- 19 map have been created for the network and community to understand the overall vaccination distribution and see how we can improve the rollout within Clinton, Essex, Franklin, Hamilton, Jefferson, St. Lawrence, and Lewis...
Confused about all the news on boosters? You are not alone. Here are some answers to your questions.
What is the difference between the Pfizer BioNTech vaccine that we have been using since last December and the new Comirnaty vaccine that was FDA approved in August?
Brand name – and nothing else.
Every day, Dr. Bill Borgos tries to convince two or three of his patients to get the COVID vaccine.
• Quoted: Wouter Rietsema, MD, VP Population Health & Information Services at The UVM Health Network – Champlain Valley Physicians Hospital
Easily identify which of your patients should receive the vaccine and assist them with getting an appointment!
New York State requires active involvement of its health care providers to roll out the COVID-19 vaccine to its 20 million residents. Health care providers must stay up-to-date on the COVID-19 vaccine distribution and implementation.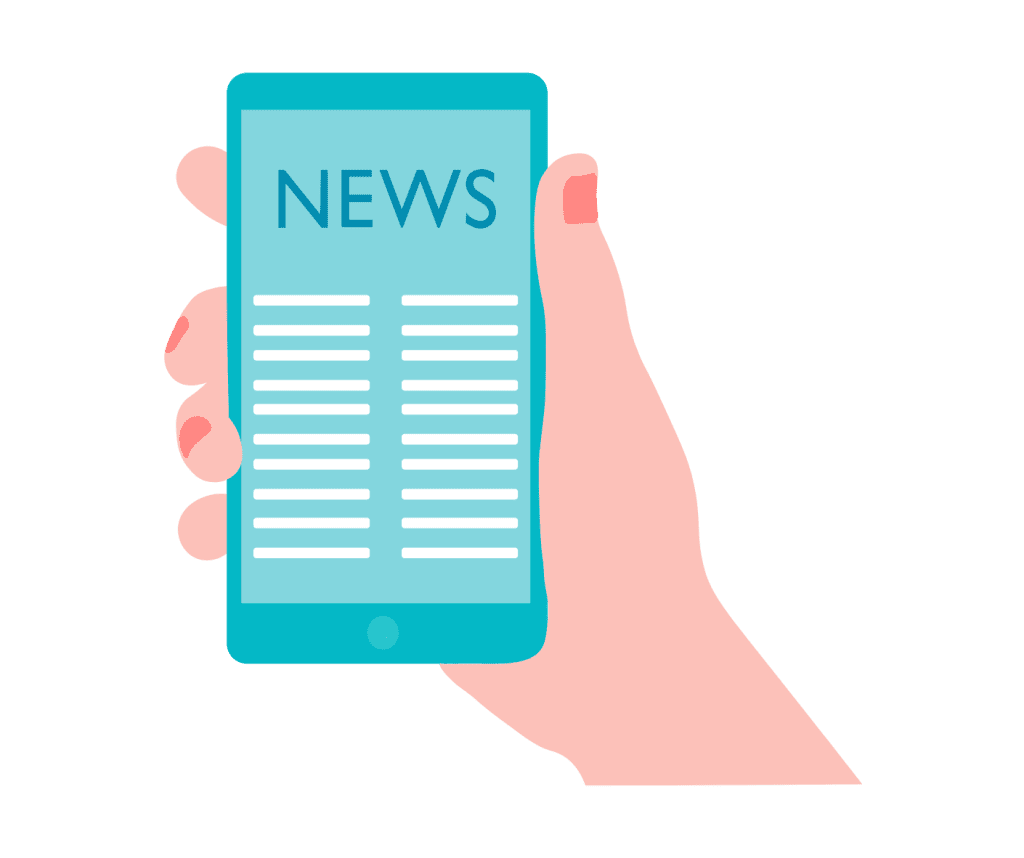 PLATTSBURGH, N.Y. (WCAX) – A staggering new report on obesity in the North Country has the Clinton County Health Department working to help the community establish healthier habits.
"Eat in a way that's going to make you feel good," said Annie Hutchinson, a registered dietician at Gifford Health Care in Vermont.
MALONE, N.Y. – Opioid abuse has surged across the country in recent years, but the problem is particularly acute in St. Lawrence County, where hospital discharges involving opioid use were more than twice the New York State average in 2020.
The New York State Clinical Education Initiative Hepatitis C & Drug User Health Center of Excellence Presents: X-Express – Buprenorphine Prescribing for Beginners
MALONE, N.Y. – After two years of online instruction, a vital mental health screening program returned to Franklin County classrooms this school year. Administered by Citizen Advocates' in-school Prevention Specialists—alongside school counselors, teachers and staff—the Signs of Suicide (SOS) Program works to destigmatize depression and suicidal thoughts and normalize the discussion of mental health among young people and their parents.
In commemoration of May as Mental Health Awareness Month, Citizen Advocates is highlighting the trailblazing work of its clinicians in the field of Eye Movement, Desensitization and Reprocessing therapy.
Champlain Valley Family Center- Recovery Campus
Champlain Valley Family Center- Recovery Campus (CVFC-RC) is a 16-bed, co-ed, drug and alcohol Residential Rehabilitation program for adults 18 and older. CVFC-RC opened its doors in 2018 in Schuyler Falls, NY. Each year, we serve approximately 175 individuals with substance use disorder, many of which are North Country residents. The approximate length of stay at CVFC-RC is 60-90 days…
The University of Vermont Health Network-Champlain Valley Physicians Hospital has received the American Heart Association's Silver Get With The Guidelines®-Stroke Quality Achievement Award
SARANAC LAKE — Aaron Kramer was confirmed as the permanent president and CEO of Adirondack Health Wednesday.
Previously the organization's chief operating officer, Kramer had been serving as acting CEO. His predecessor, Sylvia Getman, retired in July.
Dianne Shugrue's tenure marked by coronavirus pandemic, affiliation with Albany Med.
GLENS FALLS — Glens Falls Hospital president and CEO Dianne Shugrue will retire Dec. 31, ending an eight-year run as leader of the  hospital, officials announced Tuesday.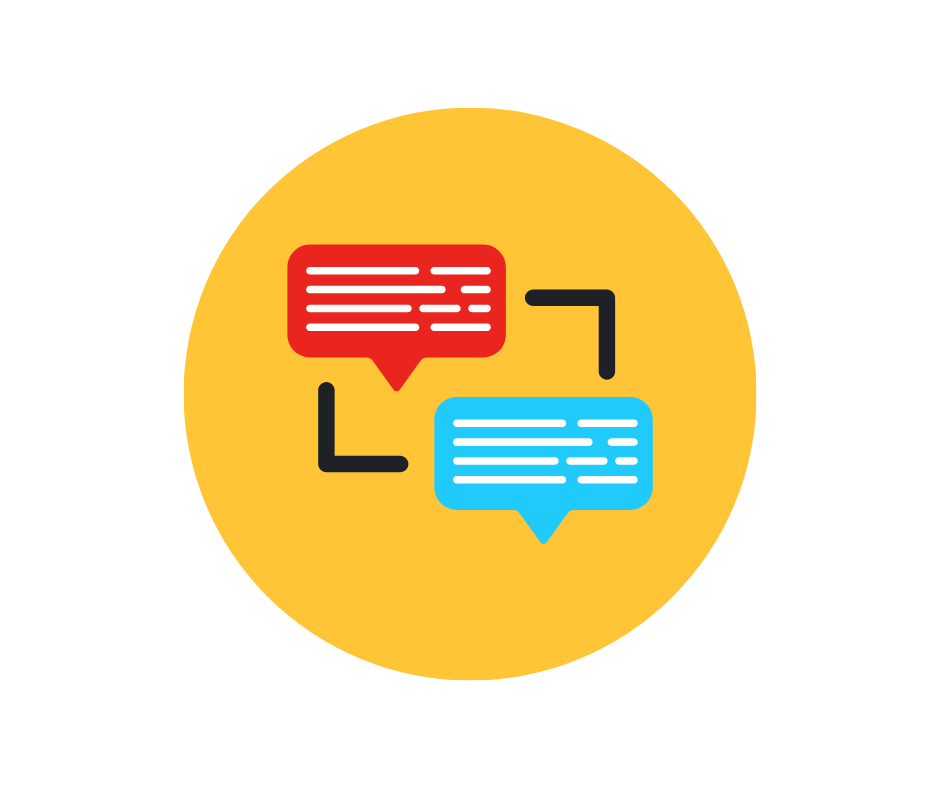 Rural regions can face many challenges in delivering health care, including barriers to patient travel and provider access. Telehealth and...
read more
August is Sun Safety Month! We wanted to share some tips on protecting yourself from the sun!
read more
Combined application for American Rescue Plan rural funding and Provider Relief Fund Phase 4 will open on September 29 The Biden-Harris...
read more