Whether you're a provider or a patient, if you have questions about Adirondacks ACO, we want to hear from you.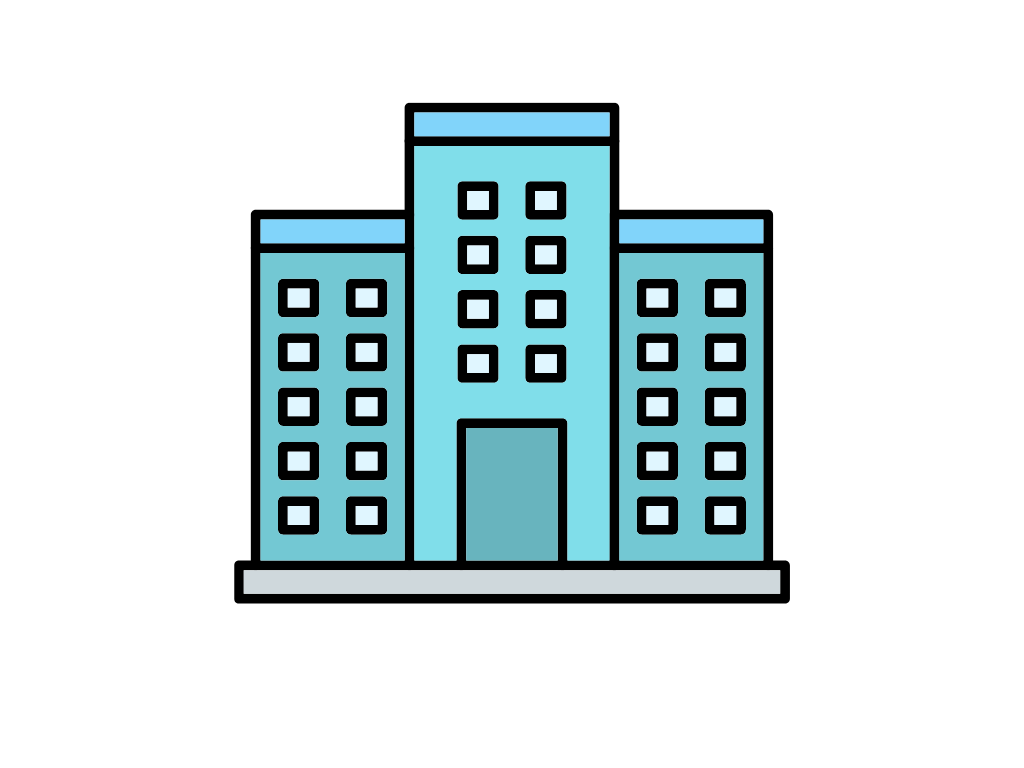 Address:
75 Beekman Street. Plattsburgh, New York 12901
Phone:
Primary Phone: (518) 314-3663
Compliance Hotline (English speaking USA and Canada:): (877) 960-0007
Email:
Hours of Operation:
8 am – 5 pm, Monday to Friday, EST (excluding holidays)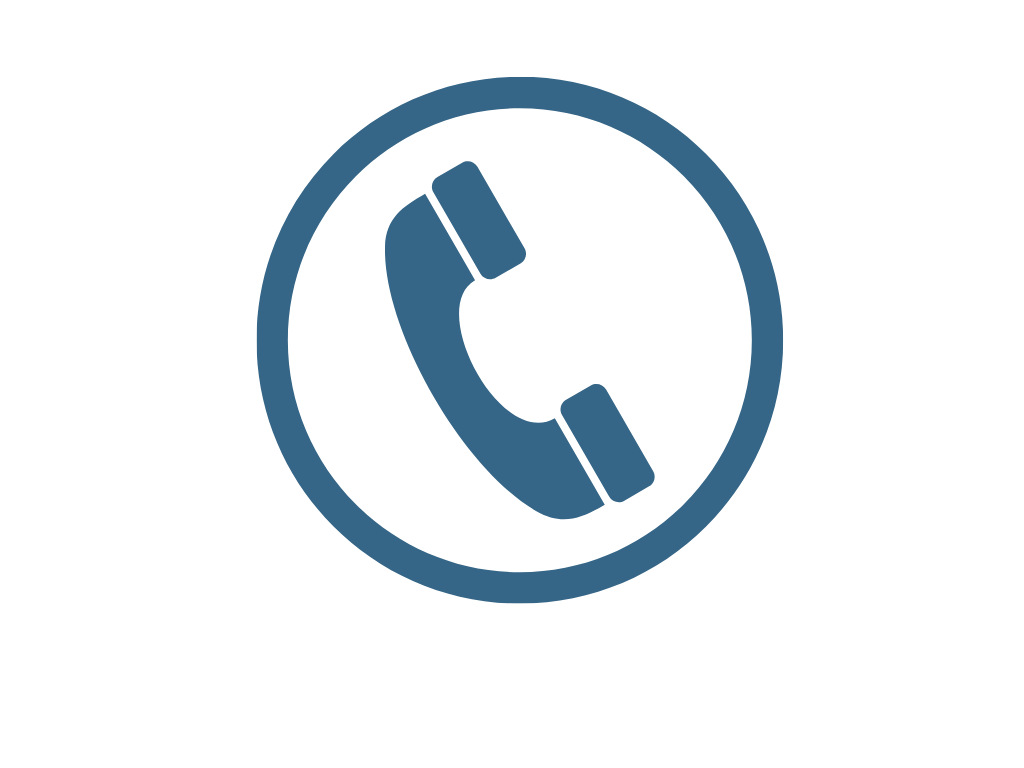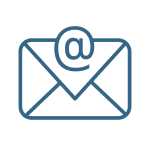 Please visit www.medicare.gov/acos.html or call 1-800-MEDICARE (1-800-633-4227 (TTY users should call 1-877-486-2048)) for general questions or additional information about Accountable Care Organizations.