In a time of stress and uncertainty in the world, I feel so lucky to work for the ACO. The many wonderful people who share a common goal — to support the wellness of mind, body & spirit in our region — makes me feel like I'm part of a tight-knit neighborhood called the Adirondacks.
Adirondacks ACO team members bring both experience and passion to their roles. This is a unique team that has bonded over the mission to improve the health of our region and, in turn, the lives of our neighbors.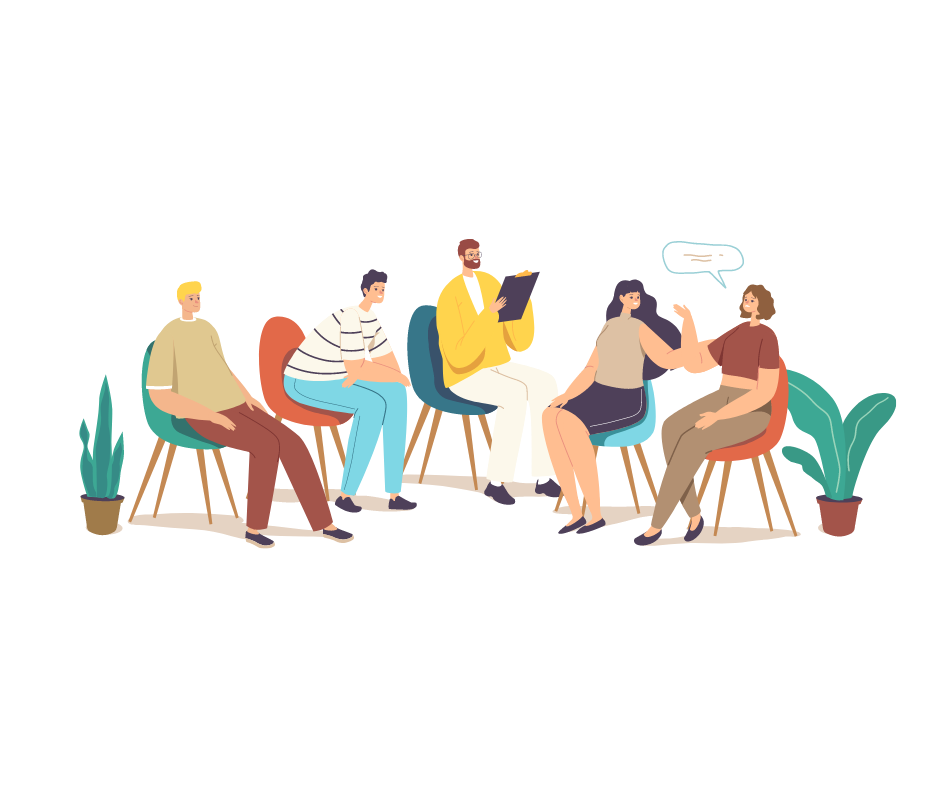 Board Members
Adirondacks ACO is governed by a Board of Managers that provides oversight of the services needed to fulfill the Quadruple Aim: "Improve the Quality of Care, Increase Patient Satisfaction, Lower the Cost of Care, and Increase Provider Satisfaction."
Adirondacks ACO's Board of Directors includes providers from all sectors of our regional health care system, as well as local residents who represent Medicare and Medicaid beneficiaries, and an individual who advocates for the uninsured. These individuals actively participate in board meetings, provide community input and guidance, and vote on all matters that come before the board. 
David Beguin, M.D.
Chair, ACO Participant
Chris Hickey
University of Vermont Health Network CVPH, ACO Participant
Kevin Gallagher, M.D.
HHHN, ACO Participant
Chris Tournier
CFO HHHN, ACO Participant
Craig Letourneau
Glens Falls Hospital, ACO Participant
Ann Marie Hatch
Glens Falls Hospital, ACO Participant
Michele Mannion, M.D.
Primary Care Medical Director, Adirondack Health
Paul Wilke
Medicare Beneficiary
Kristin Ambler M.D.
ACO Participant
Robert Laba
CFO Adirondack Medical Center, ACO Participant
Wouter Rietsema, M.D.
University of Vermont Health Network CVPH, ACO Participant
Kelly Lange
Network Vice President, UVMHN Managed Care Contracting
Paul Filion, M.D.
ACO Participant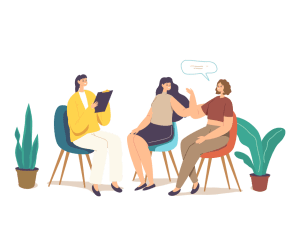 Associated Committees and Committee Leadership
Executive Committee: David Beguin M.D. – Chair
Finance Committee: Robert Laba – Chair
Compliance Committee: Justin Frazer – Chair
Population Health Advisory Committee: Wouter Rietsema M.D. – Chair
Interested in joining Adirondacks ACO?
We are currently accepting new provider applications for Franklin, Clinton, Essex, Hamilton, Warren, Washington and Northern Saratoga Counties of New York.
Get more information on the process of joining Adirondacks ACO and help us build a better state of care. 
Contact Us