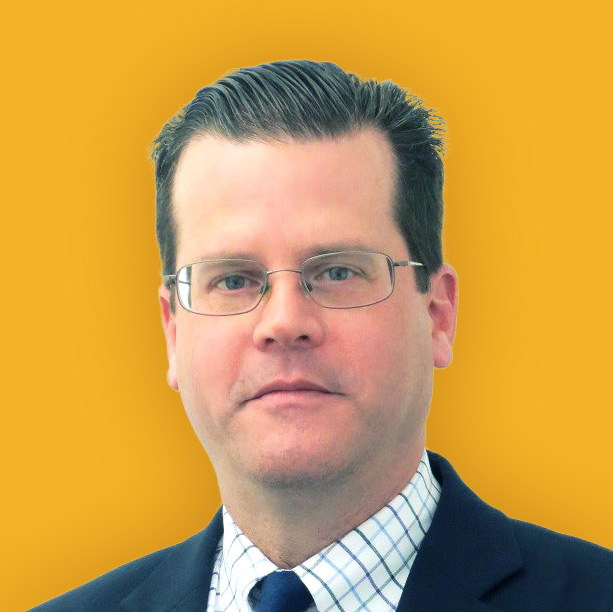 Eric Burton
Interim Chief Executive Officer (CEO)
Eric Burton is the Interim CEO of the Adirondacks ACO.  Eric is also the CEO for Adirondack Health Institute (AHI).   Eric provides strategic leadership for both organizations, working with the respective Boards, management team, staff, members, health care providers, community-based organizations and other community partners to establish and successfully implement long-range goals, strategies, plans, and policies.
Eric joined AHI in April 2016 as Chief Financial Officer. He is a health care financial and operations leader with more than 25 years of experience. Prior to joining AHI, he was Chief Operating Officer at Hometown Health Centers in Schenectady, NY. Prior to being named COO, he held the position of Chief Financial Officer for more than five years, overseeing a successful financial recovery plan for the organization. He also previously held the position of Chief Financial Officer of Hudson Headwaters Health Network in Queensbury, NY.
Eric received a Bachelor of Science degree in Finance and a Certificate in Accounting from Siena College in Loudonville, NY. He is a member of the Healthcare Financial Management Association. In 2014, he was named to the Albany Business Review's CFO of the Year class. Eric and his family enjoy camping and fishing in the Adirondack region.