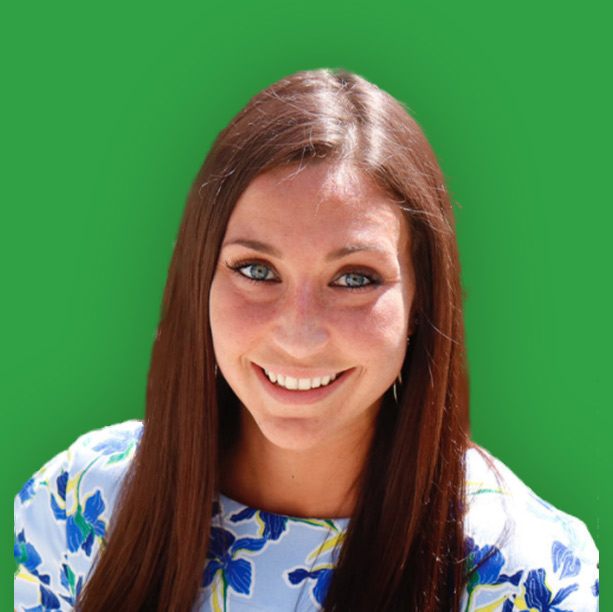 Katy Cook
Director of Partner Engagement
Katy Cook is the Director of Partner Engagement, working in a dual role between the ACO and Adirondack Health Institute. Prior to her role with the ACO and AHI, she worked at AHI as the Telehealth Project Manager for nearly 5 years. She has also worked for the Healthcare Association of New York State in their Regulatory Affairs department, as well as in the 340B Program with Hudson Headwaters Health Network. Katy earned a Master of Science degree in Healthcare Administration from Utica College and a Bachelor of Science degree in Management Science from SUNY Plattsburgh.
Katy is a longtime resident of upstate New York, having moved to Minerva from Southern California when she was a child. She is very familiar with the demographics of the area and the challenges facing patients and their health care providers in the rural counties of northern New York State. Outside of work, she manages a CrossFit gym and competes locally in CrossFit and weightlifting competitions.