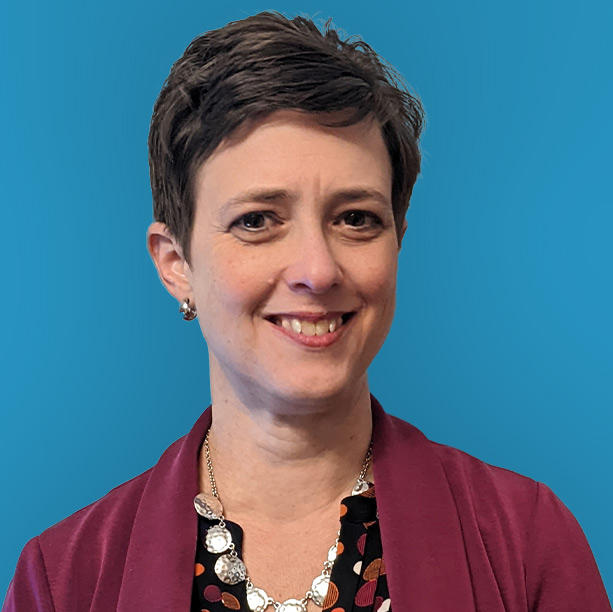 Laura Morris
Director of Data Analytics
Laura Morris is the Director of Data Analytics for Adirondack Health Institute and the Adirondacks ACO. Prior to this position, she worked at Glens Falls Hospital as a Senior Business Analyst in the Quality Management department. In this role she provided analytic support and insights to departments across the organization on projects addressing a variety of topics, such as patient safety, readmissions, mortality, nursing-led studies, and CMS Hospital Compare. Prior to her work at the hospital, she spent a decade working for New York State at the Department of Health and at the Office of Mental Health. While there she largely focused on projects related to the quality of care through the perspective of health plans, including New York State Medicaid. Prior to that, she managed the evaluation and analysis portions of grant-funded projects that were focused on treatments and interventions for the mentally ill, homeless, and other disadvantaged populations.
Laura received a bachelor's degree in psychology from Smith College and a master's degree in statistics from the University of Vermont. She has also successfully achieved the status of Certified Professional in Healthcare Quality (CPHQ). Her professional passions include the application of data-driven decision-making towards achieving strategic goals and performance improvement in healthcare.
Laura moved to this area when she was a teenager and, after some wandering, returned here to live with her husband, two teenage sons, and two cats. Some of her favorite activities include hiking, biking, reading, and cooking.