Adirondack's team brings both experience and passion to their roles. This is a unique team that has bonded over their mission to improve the health of our area. We are constantly testing, refining and improving our programs, always measuring against how they will serve the community.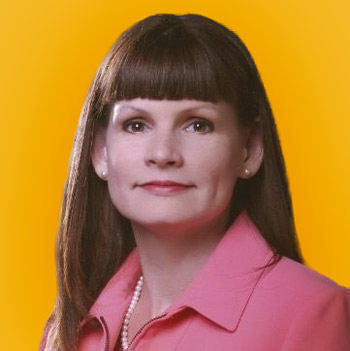 Karen Lee
Chief Executive Officer (CEO)
Karen Lee is the CEO of the Adirondacks ACO, co-founded by the University of Vermont Health Network and Hudson Headwaters Health Network, an organization of Federally Qualified Health Centers. She has 25 years of healthcare management experience in executive-level leadership positions representing hundreds of physicians, a physician/hospital organization and health insurance plans. Ms. Lee is well versed on all of the ins and outs of managed care, payer contracting and physician relations.
Karen moved to the area from the Pacific North West and is loving the area. In her free time she enjoys the beauty of the Adirondacks and Vermont by hiking every weekend with her husband, daughter and the family poodle Bark Lee.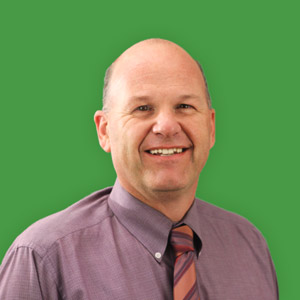 Wouter J. Rietsema, M.D.
Chief Medical Officer
Wouter J. Rietsema, MD is the Chief Medical Officer of the Adirondacks Accountable Care Organization and the Vice President of Population Health and Information Services at the University of Vermont Health Network – Champlain Valley Physicians Hospital (CVPH).  Dr. Rietsema has a BA in Spanish, an MD degree, a graduated certificate in Medical Informatics and is Board Certified in Infectious Diseases.
Dr. Rietsema and his wife Loretta are 25-year residents of Plattsburgh, NY where they were lucky enough to raise three children, and are now lucky enough to enjoy being empty nesters. They are both active in a variety of community organizations or boards and love enjoying the now thriving downtown eating scene. Between those activities, amateur photography, and sourdough bread baking, the nest may be empty but the time is full!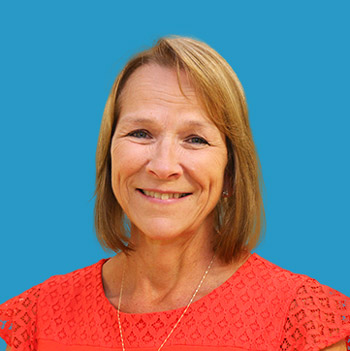 Karen Ashline
Associate Vice President
Karen Ashline is Associate Vice President for the Adirondacks ACO (Accountable Care Organization), encompassing both the Medicare Shared Savings Program and Adirondack Multi-Payer Medical Home Program. She takes pride in working to structure the ACO to better coordinate care and provide high-quality services and care at the right time – in the right setting and at the lowest possible cost for New Yorkers.
Karen has a Master's Degree in Administration and Leadership from SUNY Plattsburgh. Karen is a native of rural Essex County, New York, with a clear understanding of the rural demographics of the area.  She is keenly aware of the challenges patients and their health care providers are faced within the rural counties of northern New York State.  She spends her leisure time boating on Lake Champlain in the summer and traveling to warmer climates in the winter.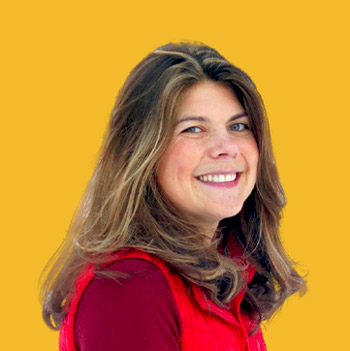 Kelly Lange
Vice President of ACO Strategy and Transformation
Kelly Lange is the Vice President of ACO Strategy and Transformation of the Adirondacks ACO. Kelly's focus is providing strategy for long term sustainability of the ACO necessary to support reform within our provider network. Kelly provides the ACO with a wide array of health care experience including regulatory review, development of innovative payment models, and supporting provider led initiatives. She served as Corporate Director of Blue Shield Vermont leading efforts in the development and implementation of the All-Payer Model health care reform initiative, establishing Vermont's only commercial ACO program, and supporting provider inclusion in innovative payment models.
Kelly received her law degree from the Western New England University School of Law and undergraduate degree in Biology from The George Washington University. Kelly is an avid skier who enjoys anything outdoors with her husband and golden retriever.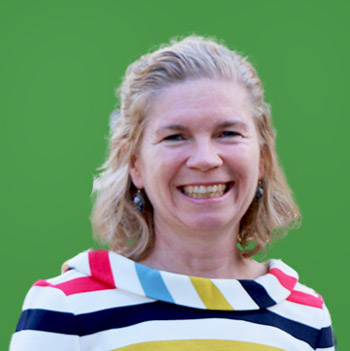 Megan A. Murphy
Director, Partner Engagement
Megan is Director, Partner Engagement for Adirondacks ACO and Adirondack Health Institute (AHI). For both organizations, she works with health care providers and community based organizations as they move toward value based payment and addressing social determinants of health. She draws on her extensive background working at small non-profits and in healthcare.
Megan graduated from Fordham University with a Bachelor of Arts in English and also has a degree from the French Culinary Institute in the Art of International Bread Baking. She grew up in New Jersey, has lived in New York City and Moscow, Russia, and for the past twenty years has made her home in the heart of the Adirondack Park in New Russia, NY. The perfect location for a family that enjoys being in the outdoors hiking, canoeing, swimming, biking, cross-country skiing, snowshoeing, and Nordic skating.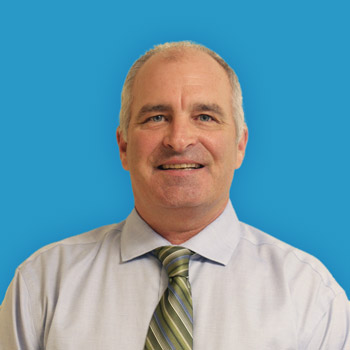 Bob Dickie
Director of Population Health Resources
Robert (Bob) Dickie is the Director of Population Health Resources for the Adirondacks ACO.  He has been involved in healthcare quality improvement for over ten years, in both the hospital and outpatient settings. In his role at Adirondacks ACO he leads a team of analysts who work to identify opportunities for improvement across the ACO, and also serves as an internal process improvement consultant for the organization.
Bob has an engineering degree from Syracuse and a Masters in Health Care Administration from Champlain College. In his free time, Bob enjoys the great outdoors of the Adirondacks and spends his time skiing, hiking and biking.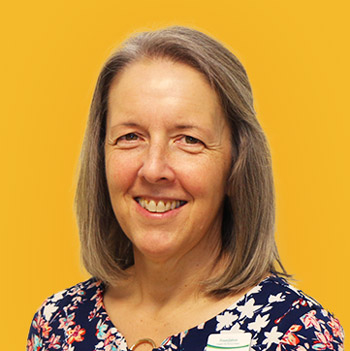 Brenda Stiles
Director of Clinical Quality Improvement and Practice Transformation
Brenda Stiles is the Director of Clinical Quality Improvement and Practice Transformation for the Adirondacks ACO. Brenda's focus is on providing the information and supports necessary for providers within the network to sustain the "person-centric" model of care creating positive patient experiences and outcomes, along with improved population health and improving provider and staff experiences with the changing health care landscape.
Brenda has a Bachelor of Science in Nursing from SUNY Plattsburgh.  As a longtime resident of upstate New York and over 30 years of nursing experience in various health care roles, she is very familiar with the various health care challenges of the region.
Adirondacks ACO
75 Beekman Street
Plattsburgh, NY 12901