Contract & Network Update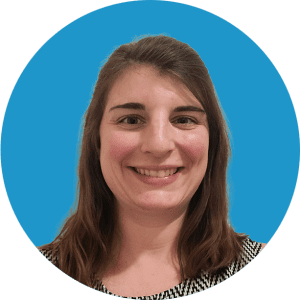 Amber Baker: Support Specialist
Amber Baker is a Support Specialist with the Data Analytics team at Adirondack Health Institute (AHI) and the Adirondacks ACO.  Her primary focus areas include supporting AHI's Health Home Lead Administrative Team with data reporting and monthly billing and reimbursement, and supporting the ACO with data management and processing around quality measures and reporting. She could not be more excited to be contributing to the ACO/AHI's focus on improving community health and wellbeing through the power of collaboration and data examination.
Previously, Amber has worked in the areas of human resources and healthcare access.  She also has prior volunteer experience running a monthly newsletter for her church.  In her free time, Amber enjoys reading, engaging in various arts and crafts, gardening and preserving, and going on runs or hikes with her border collie Minnie.

Citizen Advocates expands coverage for active & retired military members
NORTHERN NEW YORK – Health coverage has been greatly expanded at Citizen Advocates for active and retired members of the military and their families in need of mental health and addiction prevention, treatment and recovery services.
Citizen Advocates now accepts the following insurance plans covering uniformed service members (active duty & retired) and their families, National Guard/Reserve members and their families, survivors, former spouses, Medal of Honor recipients and their families, and others registered in the Defense Enrollment Eligibility Reporting System.
TRICARE
CHAMPVA
VA Community Care Network
TRICARE for Life
"The men and women of our armed forces have volunteered to defend our country, and given the nature of their work, often do so at great cost to their physical and mental well-being," said James Button, President & CEO of Citizen Advocates. "It's our duty to eliminate the barriers they face when seeking the care they need, especially if it means avoiding the cost and inconvenience of traveling outside of our community to the limited locations where their health coverage is accepted."
Citizen Advocates operates integrated outpatient clinics for mental health and addiction in Saranac Lake, Malone, Massena, Ogdensburg, and will open a Behavioral Health Campus in Watertown in early 2023.
The care available to veterans through Citizen Advocates is comprehensive.  Designated as a Certified Community Behavioral Health Clinic, the treatment is tailored to individuals who need access to a range of services, including crisis care, outpatient treatment, peer support, career counseling, transportation and more.  If an individual seeking treatment is a veteran, they will be offered the opportunity to connect with a member of the care team who is also a veteran – this could be a therapist, peer or other health professional.
"The staff in our clinics receive specialized training so they can work with veterans," said Jennifer Rowledge, Director of Behavioral Health, Seaway Valley. "Not only that, we employ a wide range of evidence based practices and specialized treatments that veterans are seeking for conditions such as Post Traumatic Stress Disorder."
One of the more effective treatments for PTSD is Eye Movement, Desensitization and Reprocessing therapy.  Commonly referred to as EMDR, it is a type of therapy that uses visual, auditory or tactile stimulation in a left-to-right rhythm across the two sides of the body.  The treatment has been available at Citizen Advocates since 2003, and helps patients identify feelings, thoughts or images that are associated with a traumatic memory; desensitize those ideas; and then reprocess how the ideas relate to the memory.
To learn more about the services available to veterans at Citizen Advocates, or to contact a clinic closest to you, visit https://citizenadvocates.net/about-us/.
ABOUT CITIZEN ADVOCATES
At Citizen Advocates, our mission is Making Lives Better. The individuals, families and communities we serve receive a full range of health and lifestyle care through innovative, high-quality services and programs. In addition to providing a wide range of quality clinical services, Citizen Advocates offers supports that promote individual health through stable housing, job training and transportation. This is achieved through a person-centered approach that supports and celebrates each individual's choices. We are here to make a positive difference in the life of any individual needing help along the unique road to health, independence and fulfillment.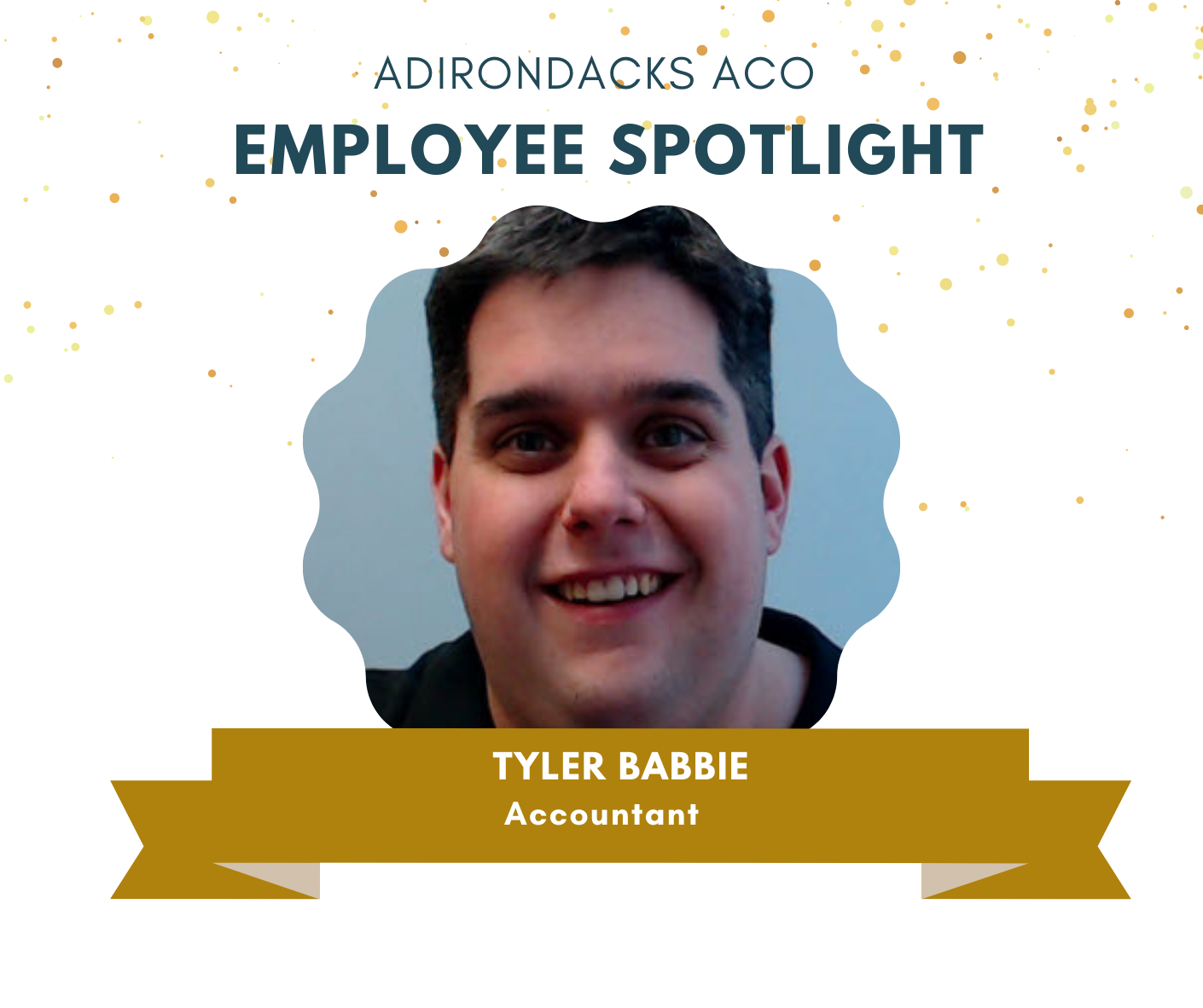 Tyler Babbie is the ACO Accountant and is responsible for performing various duties related to the completion of timely and accurate monthly financial statements and associated responsibilities for ACO Finance, including preparation of financial statements and supporting schedules and documentation for assigned general ledger accounts. Tyler is also responsible for ensuring per member per month funds are paid to our ACO participating providers based on the payment frequency of each individual payer. Over the past 18 months, Tyler has also supported our payer performance reporting and monitoring. While much of his work is "behind the scenes" the value of his work is crucial to the business of the ACO.
Before joining the Adirondacks ACO, Tyler worked in public accounting, providing financial statement and pension audit services. Tyler earned Bachelor of Science degrees in Accounting and Business Administration from SUNY Plattsburgh.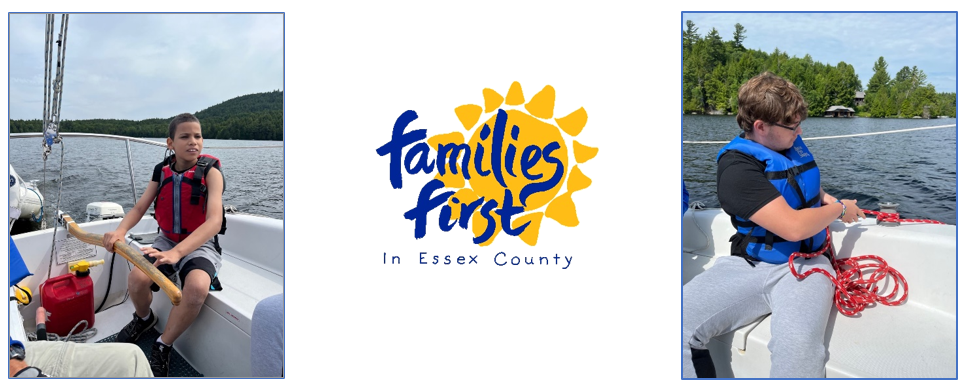 Families First in Essex County, Inc. is a private, not for profit, parent designed agency which provides support to any family in Essex County (and some additional surroundings areas), who has a child; with a particular emphasis on those who have children with emotional and/or behavioral challenges who are at risk of out-of-home placement. A variety of support services are provided to help families maintain their children at home. The services offered are individualized to match each family's strengths and needs. Services may include some combination of the following: Health Home Care Management services, CFTSS and HCBS Services, Family and Youth Peer Support services, support groups, transportation, telephone support via an 800#, home based visits, advocacy, youth activities, social & recreational activities, and a food shelf. Through flexible and individualized service plans, parents are provided the support needed to create a safe, nurturing, positive environment for their child to learn and grow.
We strive to provide the kids that we work with some unique, amazing opportunities in the natural surroundings in which we live in and recently we collaborated with SAIL ADIRONDACKS (SAIL ADKs.com, 518 524-0073) which is a crewed sailboat charter service with locations in the heart of the Adirondack Mountains at both a Saranac Lake base and at a Port Henry base on beautiful Lake Champlain.
"SAIL ADKs offers the region's only crewed sailing experience…on a fleet of classic sailboats plying some of the most beautiful pristine waters of the world". Owner Barry Brogan graciously donated two cruises so that the kids that we serve at Families First could "learn to sail and master the basics of harnessing mother nature to move swiftly and quietly across the water and experience what it is like to be out on the open waters of both upper Saranac Lake and Lake Champlain". The kids learned to tie knots, read charts, set sails and captain the boat. Sailing with SAIL ADKs was fun, hands-on and informative. We had two kids and one staff member learn to sail on Upper Saranac Lake and three kids and one staff member experience sailing on Lake Champlain. They all had an amazing time, learned many new skills, enjoyed the beautiful scenery and luckily had wonderful weather on both cruises
Families First would like to thank Barry Brogan and Sail Adirondacks for the truly wonderful, amazing experience!
JoAnne M. Caswell, CEO, Families First

Quality & Performance Update
Adirondacks ACO Data Reports
Over the last few months, you may have noticed that the ACO's analytic team has released several reports.  Do you need a refresher on which reports were released?  Wondering how to use them at your practice?  Look no further, the overview grid below provides everything you need to know about the most recent reports, including a summary description of each report along with potential uses and users.  Ready to get your hands on one?  Each organization has an authorized individual with access to the ADK Share Portal who can download these reports – please contact the ACO if you do not know who has access at your practice.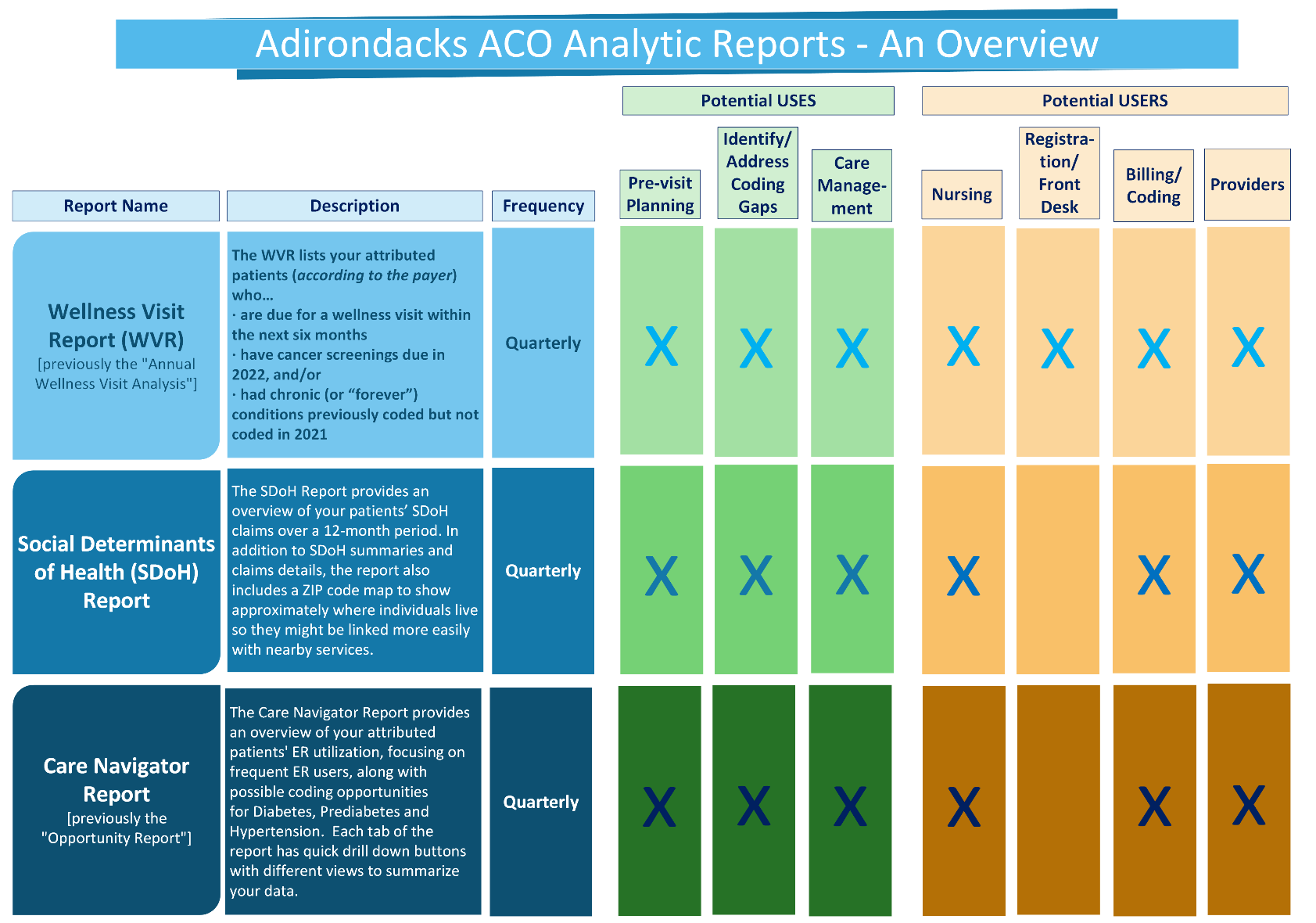 Hixny Patient Snapshot Care Management Information
The North Country Care Coordination Collaborative (NCCCC) Risk Group collaborated with Hixny (Health Information Exchange of NY) to identify ways to display care management information in Hixny's Patient Snapshot (see below).
The circled area states "Consider Care Management"
Criteria was identified that puts a patient at risk for needing care management.
Hixny is implementing a care management "flag" as well as historical data that meets the criteria in the Patient Snapshot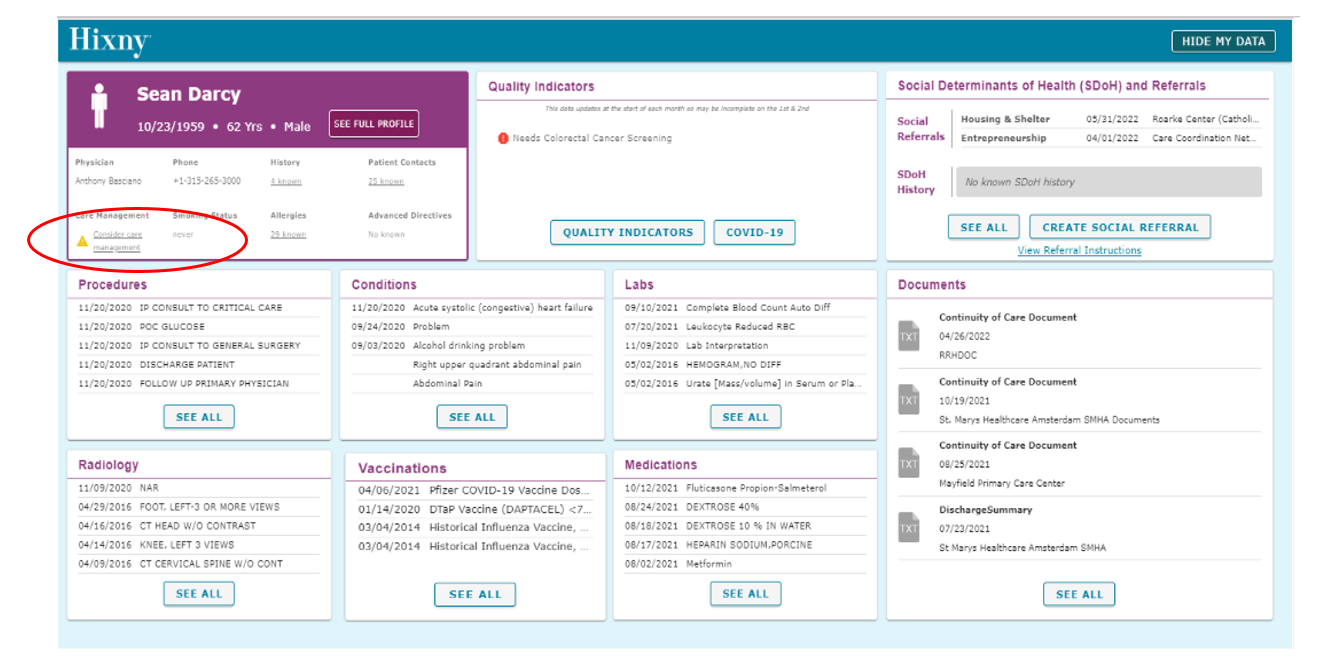 Challenges that remain:
NCCCC has requested that the Department of Health (DOH) add Care Manager Program and agency to the Hixny interface.
For more information please reach out to Account Manager Joyce Finkelmeier (jfinkelmeier@hixny.org).