Contract & Network Update
HOPE Team
Clinton County providers – primary care, behavioral health and substance use – have been using the NAMI – Champlain Valley HOPE Team (Promoting HEALING by overcoming Obstacles thru Peer Empowerment) to assist their care teams. NAMI provides evidence based, peer services to Fidelis members with multiple, complex chronic illnesses. Over the past few months NAMI staff has facilitated primary care appointments, provided transportation, assisted with benefits, supported individuals during smoking cessation, provided emotional support, and most recently has been facilitating access to COVID-19 vaccinations. In the last half of 2020 they have served 172 individuals, connecting with them through 337 phone, in person, and WebEx visits including care coordinators.
If you would like more information on how NAMI can support your Fidelis patients, please contact Amanda Bulris-Allen at 518-561-2685 or amanda@nami-cv.org.
 ADK ACO Board Member Changes
Please join us as we show our appreciation for our outgoing ACO Board Member Dr. John Brumsted, President and CEO UVMHN who has served on the ACO Board since February 2015.
To support our continued population health initiatives, please join us as we welcome new ACO Board Member Diana Scalise, SVP High Value Care, UVMHN.
 
For the full list, Click HERE
You Are Not Alone
For 2021's Mental Health Awareness Month NAMI will continue to amplify the message of "You Are Not Alone." They will use this time to focus on the healing value of connecting in safe ways, prioritizing mental health and acknowledging that it's okay to not be okay through NAMI's blog, personal stories, videos, digital toolkits, social media engagements and national events.
Together, we can realize our shared vision of a nation where anyone affected by mental illness can get the appropriate support and quality of care to live healthy, fulfilling lives — a nation where no one feels alone in their struggle.
More information about NAMI- Champlain Valley can be found here http://nami-cv.org/
Northwinds provider network has a variety of options for individuals to find treatment, peer and group support, advocacy, case management and someone to talk during a time of crisis. Life can be challenging for those who are struggling with mental health, substance use, trauma, violence or other difficulties that affect their emotional well-being. In times of crisis, it is not unusual to feel overwhelmed and alone. Whether it is you or someone you are concerned about, the North Country Helpline is available 24 hours a day, 7 days a week to help during these challenging times.
The North Country Crisis Helpline is available 24/7 by calling
1- 866-5PREVENT • 1-866-577-3836
COVID-19 vaccine data is now available in Hixny. Easily identify which of your patients should receive the vaccine and assist them with getting an appointment
Patient Record Snapshot
The patient record snapshot now includes COVID-19 testing and vaccine data in its own section labeled "COVID-19 Status." The snapshot is available through Hixny's provider portal and also as an application through Cerner and EPIC EHR systems.  Add this to your pre-visit planning check list and if they have not had a vaccine, be prepared to discuss the importance of the vaccine and have your office assist with making an appointment before they leave your office. 
Hixny Provider Portal Reports
Data from the New York State Immunization Information System (NYSIIS), paired with patient health information available through Hixny, is now being used to populate the following reports that can be found within the Additional Reports category of the Reports tab of Hixny's provider portal.
COVID-19 Unvaccinated with Comorbidities: Patients have not received any dose of the vaccine but are at risk of severe illness due to underlying health conditions.
COVID-19 PCR and Antibody Test: Patients have been tested for the COVID-19 virus and/or the presence of antibodies.
COVID-19 Vaccine Schedule Complete: Patients have received both doses of a two-dose vaccine (e.g., Pfizer or Moderna) or a single dose of the Johnson & Johnson/Janssen vaccine.
COVID-19 Vaccine Schedule Incomplete: Patients have received a single dose of a two-dose vaccine (e.g., Pfizer or Moderna).
If you have any questions, please reach out to our support team by email at support@hixny.org, by phone at (518) 640-0021, option 2 or through chat on the Contact Us page of our website.
Quality & Performance Update
Updated Risk Workbook files in the ADK Share Portal
All Adirondacks ACO practices have received their updated Risk Workbook files. Please check the ADK Share Portal and download the files to use for pre-visit planning and to ensure that you can capture the full patient picture year to year. This will ensure that patients receive the preventive and follow-up care that they need.
 
Please access your practice folder, and the path is folder Risk and then folder 2021. Do not click on the file itself.  In the task bar above; click the download button or click on the three dots located near the date and download.  This should download the document to your computer so you can save.  When you click on the document itself it will give you the error message that it is too large, which it is more than can be opened in Microsoft 365.  If you continue to experience problems please reach out to Melissa Joyce at mjoyce@cvph.org.
Accurate coding is a focus of the Quality Improvement Work Groups and is part of the Adirondacks ACO Citizenship Criteria. If you have any questions about the risk Workbook, please contact Brenda Stiles at bstiles@cvph.org.
Adirondacks ACO Office Hours
Date: Tuesday, April 27, 2021
Time: 8:00 AM – 9:00 AM
Where: Microsoft Teams Meeting
 
The Adirondacks ACO data team would like to invite you to join us at our first Provider Office Hour!  We are very interested in hearing your feedback about the new Provider Report Package and Risk Coding Workbooks that were sent to you in the last month.
The hour will focus on a brief review of the reports, then will open it up to everyone who has joined. Your suggestions and/or feedback will enhance the next version of reports that will be coming out soon.  We will also share how others are using these reports to enhance their processes.
If you have any questions  or would like to register, please feel free to reach out to Brenda Stiles at bstiles@cvph.org.
We look forward to your attendance.  Please forward the invite to other members on your team who have been utilizing the reports.
BSNENY and ADK ACO Collaborative – With Amy Reilly, Manager, Quality Improvement & HEDIS and Deborah Ingerson, HCQI Specialist /Provider Support
Introductions of BSNENY team

2021 HEDIS Quality Measure updates – Impact to Providers

Adolescent Immunizations – Importance of HPV

2021 BSNENY Incentives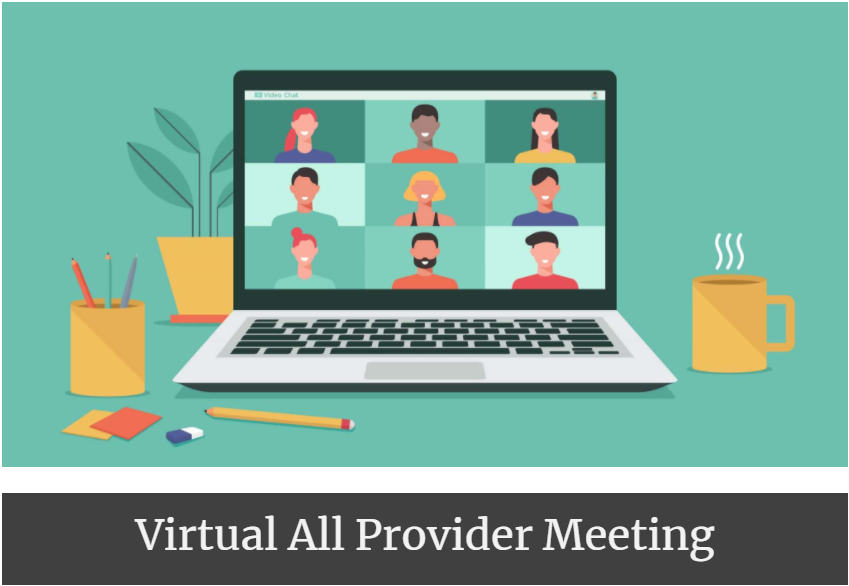 Join Adirondacks ACO for our Spring Provider Meeting!
Date:
April 29, 2021
Time:
5:30PM
Where:
Online Teams Meeting
Mark your calendars so that you are sure to join us for a recap of 2020 and a discussion about opportunities in 2021 to build on our network's success.

Social Determinant of Health Training Available
Hixny recently added a video and resources to Hixny Academy to help you understand how Hixny can help you share social determinant of health information with the health information network.  New titles include:
Social Determinants of Health (SDoH)

AMA: 2021 Medical Decision-Making Table

Resources to Address SDoH
Log into Hixny Academy using your email address.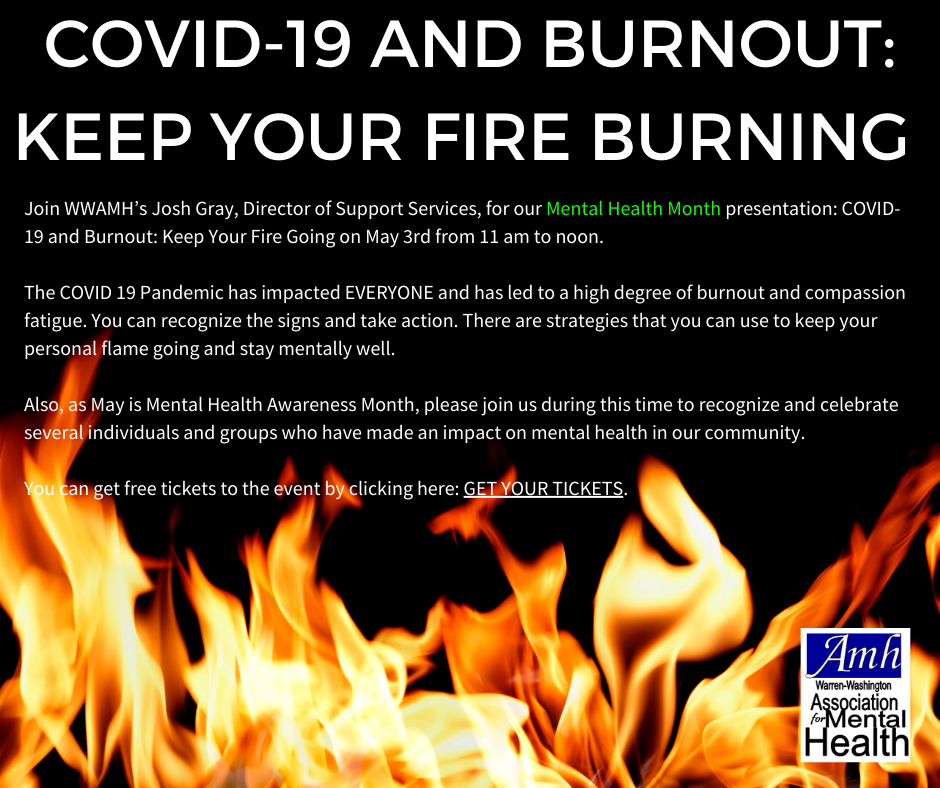 To register for the event, Click HERE